Goodbye!
PA is officially closed
. But all the posts and memories will still be here! Feel free to leave a message on the chatbox, and make sure to check out the
discord
as well!
Welcome to Potter's Army
WELCOME BACK, ALUMNI! Potter's Army is a roleplaying site that's been up and running since 2007. We have just revamped the site for an AU version of our previous PA adventures, with our old writing buddies.
The current IC year 2022.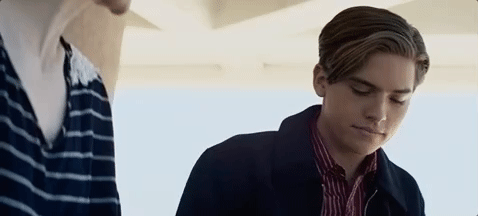 cronis anubis yaxley
slytherin | sixteen | secretive | wannabe healer | heir
Cronis is the heir of the Yaxley family and has a twin brother. They get along enough, but Cronis doesn't trust him enough to tell him that he wants to be a healer when they graduate. He's afraid of what everyone will think of him if they find out what he wants his career path to be.
family
Blood runs thicker than water, at least that's what they say.
friends
There for you no matter what happens.
enemies
I could ignore them all day, but where's the fun in that?
romances
I.. think I like you.
other
I don't know what we're doing here, do you?

Cronis Yaxley

Sixth Year Slytherin





Number of posts

: 82



---
Permissions in this forum:
You
cannot
reply to topics in this forum