Goodbye!
PA is officially closed
. But all the posts and memories will still be here! Feel free to leave a message on the chatbox, and make sure to check out the
discord
as well!
Welcome to Potter's Army
WELCOME BACK, ALUMNI! Potter's Army is a roleplaying site that's been up and running since 2007. We have just revamped the site for an AU version of our previous PA adventures, with our old writing buddies.
The current IC year 2022.
Hogwarts & Beyond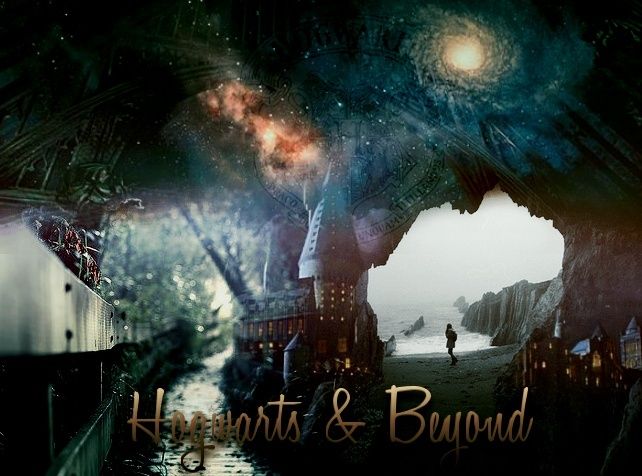 Index || Rules || Site Plot || Advertising
Hogwarts & Beyond is a modern day Roleplay site for original characters. The site always has exciting events going on - which can be found in the Site Plot link above - for all characters to get involved with. We pride ourselves on being one of the most closely knit writing sites on offer...
But don't take our word for it, click here and find out for yourself!

HaB Admin

Guest





---
Permissions in this forum:
You
cannot
reply to topics in this forum