Goodbye!
PA is officially closed
. But all the posts and memories will still be here! Feel free to leave a message on the chatbox, and make sure to check out the
discord
as well!
Welcome to Potter's Army
WELCOME BACK, ALUMNI! Potter's Army is a roleplaying site that's been up and running since 2007. We have just revamped the site for an AU version of our previous PA adventures, with our old writing buddies.
The current IC year 2022.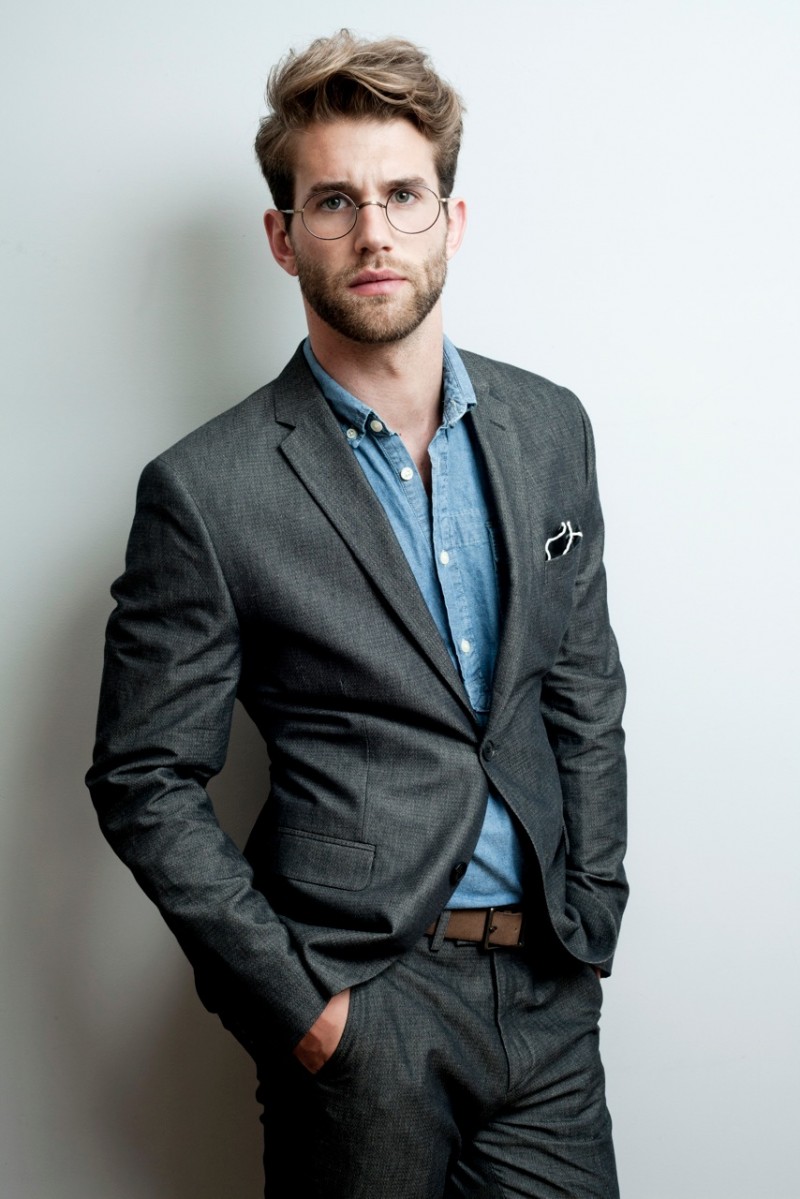 MAIN

They were the last people you'd expect to be involved in anything strange or mysterious, because they just didn't hold with such nonsense

   

   Character's Legal Name: Lorcan Newt Scamander

   Age: 28

   Hogwarts House: Ravenclaw

   Blood Type:  Half-blood

   Species: Human

   Face claim: Andre Hamann
   
---
APPEARANCE

...Aunt Petunia often said that Dudley looked like a baby angel - Harry often said that Dudley looked like a pig in a wig

   

Give a general description of your character's appearance. Consider what they look physically look like and what their fashion style is. How would we pick your character out in a crowded room?
   
---
PERSONALITY

......If only the hat had mentioned a house for people who felt a bit queasy, that would have been the one for him

   

Tell us about your character's overall personality.  How do they act on a usual day? Remember, no personality quiz results, and no copy & pasting; it must be in your own words.
   
---
HISTORY

..................Hey! My eyes aren't 'glistening with the ghosts of my past'!

   

   Early Years:

   Hogwarts Years:

   After Hogwarts:
   
---
Out of Character

I'm Harry's half-sister, Dumbledore's daughter, Voldemort's niece, Sirius' cousin, Snape's daughter and Lupin's great grandmother...

   

   What should we call you:

   RP Experience:

   How you found us:

   Main Character (we'll PM you on this account):
   
---

Lorcan N. Scamander




Number of posts

: 2



Hey, Lorcan,

Just a heads up. We allow two weeks for every application. You really are past that now. I can give you a couple more days, but if I don't hear from you, I will have to move your application into storage, and any claim reservations might expire as well. If you need more time, you need to give me a shout.

Thanks!
K.

Khaat Lupin

Gryffindor Graduate





Number of posts

: 19044


Special Abilities :

Energy Worker, Medium, Heightened Sensitivity


Occupation

: Director of St. Mungos, Owner of Sparks Bistro



---
Permissions in this forum:
You
cannot
reply to topics in this forum