The Daily Prophet
CURRENT EVENTS
Welcome Spring!

Part Time Jobs and Internships for Students In Progress

Spring Term is in Progress

DATE
May, 2026
WEATHER
Put your cloaks away and enjoy the gorgeous spring weather. Plenty of sunshine, warm weather, gentle breezes, with the sporadic spring shower. Forecasters believe there may be a bit less rain in May than there was in April.
REMINDER!
Minimum word count per in character post: 100 words.
Chatbox
CHATBOX RULES
Respect all members
No advertising
No spamming

Chocolate Frog Cards
For April
MEMBER OF THE MONTH
Katrina-Carlotta Du Hunt
CHARACTER OF THE MONTH
Bertie Nogard
Character Bans
The types of characters that are no longer allowed
001. Orphaned Characters.
002. Characters with mental illnesses.
003. Characters with disabilities
004. Pregnant characters that have not obtained Admin permission*
005. Ban on Graduates not aiming for either a faction or employment
This page will be updated often, check back to see new changes
*To obtain permission, PM either myself or Khaat.
Note: On an OOC side of things, if you have too many characters, or have inactive characters, you're far less likely to be accepted than if all your characters are active.
Last edited by Elijah Krum on Sun Jul 29, 2012 11:25 am; edited 9 times in total
_________________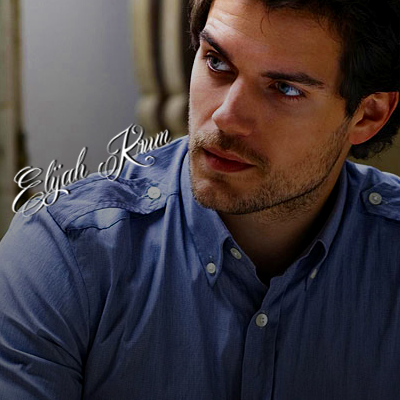 Slytherin Graduate








Number of posts:

3328


Karma:

34


Special Abilities:

Occlumens, Parseltongue, Animagus


Position:

Owner of Eli's Fine Dining, Artist, Deputy Minister of Magic


Race:

Human



_________________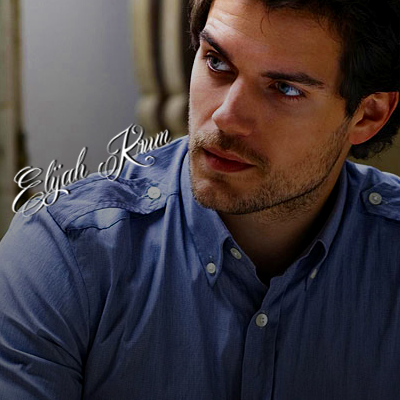 Slytherin Graduate








Number of posts:

3328


Karma:

34


Special Abilities:

Occlumens, Parseltongue, Animagus


Position:

Owner of Eli's Fine Dining, Artist, Deputy Minister of Magic


Race:

Human



_________________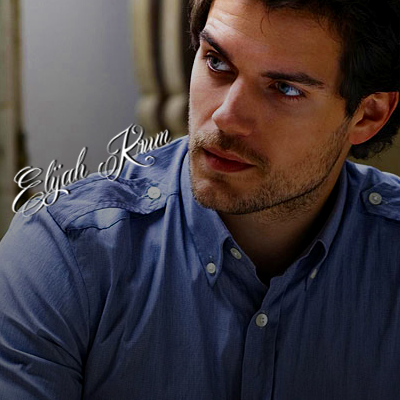 Slytherin Graduate








Number of posts:

3328


Karma:

34


Special Abilities:

Occlumens, Parseltongue, Animagus


Position:

Owner of Eli's Fine Dining, Artist, Deputy Minister of Magic


Race:

Human




Similar topics
---
Permissions in this forum:
You
cannot
reply to topics in this forum