The Daily Prophet
CURRENT EVENTS
Winter has arrived!


DATE


December, 2026



WEATHER


Santa Claus is coming to town and Wizard Weather Forecasters are predicting, yes indeed, a white Christmas. So, if you want to let it snow, let it snow, let is snow then make sure you wrap up warm when you sing Galway Bay on a silent night and let the world know that Mary's Boy Child has arrived. When you're hanging up your stockings on your wall watch out for ice and don't leave your shopping too late otherwise mummy will have to start kissing Santa Claus to get the presents under the tree on time! Here's hoping you've been good because with this kind of weather you too will wish it could be Christmas every day!



REMINDER!
Minimum word count per in character post: 100 words.



Chatbox
CHATBOX RULES
Respect all members
No advertising
No spamming

SPOTLIGHT
FOR NOVEMBER/DECEMBER
CHARACTERS OF THE MONTH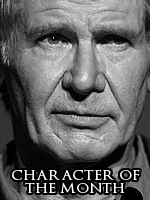 Thaor Sr, Deceased!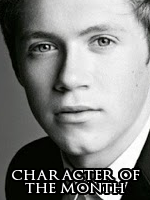 Cupid!
MEMBERS OF THE MONTH

Kitty!

Addie!
Current date/time is Thu Dec 12, 2013 11:40 pm
Welcome

Topics
Posts

Last Posts
New posts
No new posts
Forum is locked